Hauntings Urban legends Ghosts
This Family Friendly story is an excellent campfire story.
Original Story from an old Urban Legend. Featuring Jenna St Claire.
An attractive woman alone in the Sierra Mountains is followed by a car flashing lights at her to stop or pull over. A chase ensues…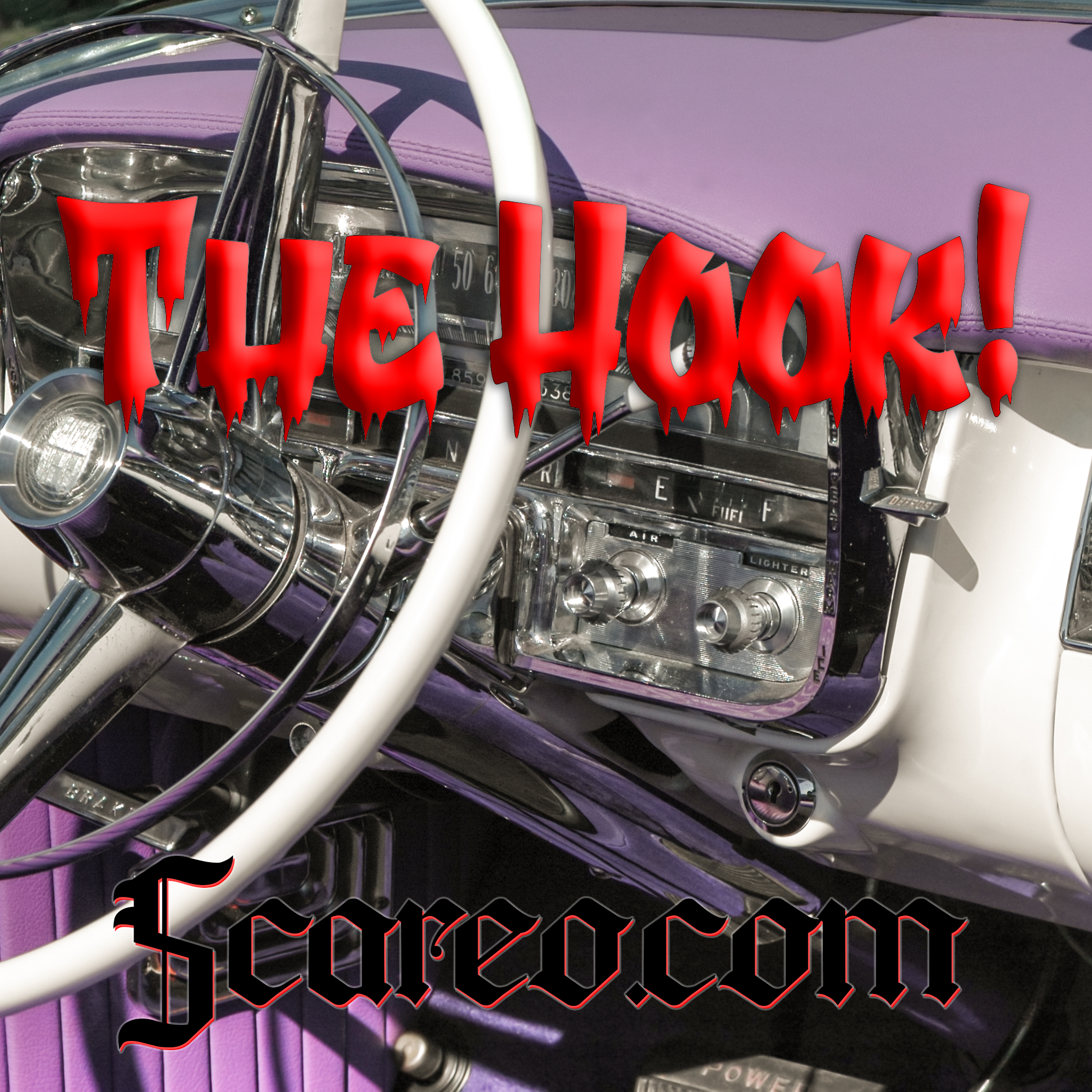 One of the most famous Urban Legends of all time!
A young couple drives up to lover's lane in the woods. The radio reports an escape from the local jail. A maniac is on the loose!
A bicycle accident leads to more than just the death of a pretty girl. The whole town is haunted after the death of Mary!
We are voice actors with over 50 Audiobooks, dozens of Television Commercials and Thousands of Audio Productions from Commercials to Podcasts. Our hobby is Scary Stuff, Ghost Hunting, Bigfoot Investigations and anything Spooky or otherwise Paranormal.
"Hope not ever to see Heaven. I have come to lead you to the other shore; into eternal darkness; into fire and into ice"
"Hell is empty and all the devils are here"
"And I looked, and behold a pale horse: and his name that sat on him was Death, and Hell followed with him. And power was given unto them over the fourth part of the earth, to kill with sword, and with hunger, and with death, and with the beasts of the earth."
No rest for the scary! We add new stories as we get, them find them, even make them up!